"When Camille Muller 'invents' a garden, he is not planting a décor, he is creating a living space."
The landscape gardener invites clients to discover their own desires and to participate in the stages of the creation. The character and soul of the garden are born form this collaborative effort.
"If, for Camille, no place is unworthy of having its garden, he shows himself to be more demanding towards his clients. Just like a child, a garden is there for the long term and requires a lot of patience and generosity." 
FEES
Prices are quoted as a rough guide, each garden being unique. They include the surveys, modifications of the infrastructure, the plants and their planting, automatic watering and, where applicable, the lighting.
• Town garden 100 sq m to 700 sq m: from 50,000 to 250,000 Euros, excluding tax.
• Country garden 5,000 sq m to 3 hectares: from 100,000 to 400,000:700,000 Euros, excluding tax.
• Terrace, 80 sq m: 140,000 to 180,000, excluding tax.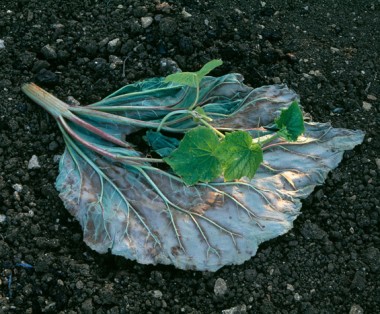 TELEPHONE, preferably Monday morning +33 1 43 67 46 95
EMAIL, with photos of the site and if possible a plan of the area: contact@camillemuller.com